Introducing the Ultimate Fusion Experience: Apex Unlimited Range + Social Membership!
By overwhelming demand, we've crafted a holiday bundle that blends the thrill of Apex Unlimited Range with the dynamic social perks of our exclusive Social Club Membership. It's the package you've been waiting for!
What's included…
Apex Unlimited Range Highlights:
Enjoy unlimited range usage to perfect your swing and enhance your game at our top-of-the-line Toptracer Range.
Social Membership Extravaganza:
Dive into the excitement of pickleball, a sport that combines tennis, badminton, and ping pong. Plus exclusive access and discounts to Flight Deck, Member events, and food & beverage special pricing!
The Unbeatable Deal:
For just $799, you unlock the full spectrum of benefits from both Apex Unlimited Range and Social Membership. It's a deal you simply can't pass up!
Why Choose the our exclusive Apex Unlimited Range & Social Club Membership Package Offer?
This bundle isn't just about golf; it's about creating unforgettable moments and forging connections. Elevate your golf game while enjoying a vibrant social scene – the perfect balance for an exceptional lifestyle.
Limited Availability:
Act fast! This exclusive offer is available for a limited time and limited spots. Don't miss out on the chance to redefine your leisure experience this holiday season.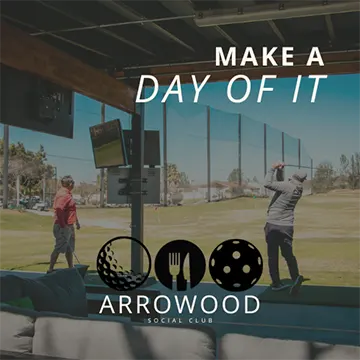 50% off Flight Deck Bay Rentals
Priority Flight Deck Booking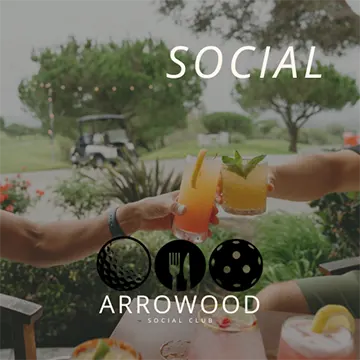 10% Off Food and Beverages
Access to Member-Only Events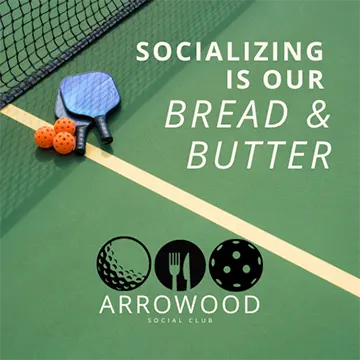 Free Pickleball Usage
Priority Pickleball Reservations